High Quality, Highly Affordable Photo Sessions Available Onsite
Get Your Headshot - and Full Body Shot With Professional Make up included -
Updated at our Feb.10 Meeting!
Every professional in our industry knows that up-to-date, professional photos are a must. OurFebruary 10, 2018NSA NE meeting is your opportunity to update your photos with professional photographer Nicole Connolly fromwww.PhotoFabulousYou.com!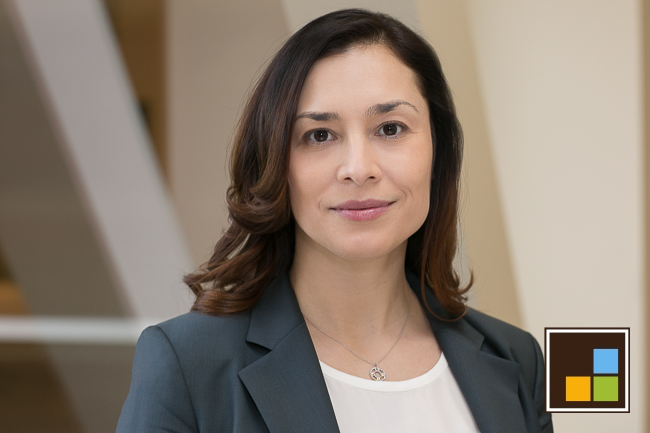 Nicole specializes in professional photography for websites and Linked In.Her clients include: DELL EMC, MIT, Philips, Merrill Lynch, Microsoft, BNY Mellon, SOMOS, GE, Avery Dennison, and Hanover Insurance Group.
Not only is NSA-NE making it easy and convenient for you to get great photos, a portion of the cost goes to support the chapter.
How it works:
Register here for your photo shoot. We only have 24 slots available, so please sign up early.
Once you register for the photo event, we will email you to schedule your time slot based on the time and date your registration occurred. This ensures your first-come, first time slot.